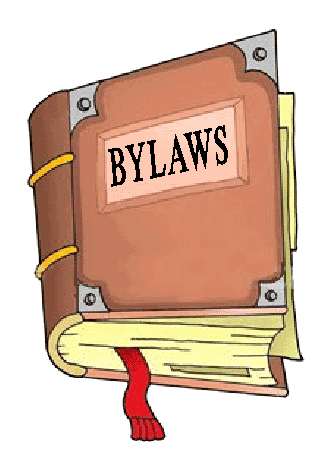 Bylaw Updates and Changes – 2023
Intro:  In March of 2019, Unity Worldwide Ministry (UWM) provided a Bylaw template to be implemented by all Unity churches, where possible.  Unity Spiritual Center of Lansing (USCL) formed a committee to review and adopt the changes suggested by UWM that were not in conflict with bylaws previously adopted and important to USCL membership. Then, there was a fire, and then there was Covid, and there were moves to other venues for church services and related activities. Recommended Bylaw updates have also been made to cover and reflect the many changing circumstances over the last few years.
Throughout the amended Bylaws, there have been changes made to merge with UWM language, or for clarification purposes; changing "shall" to "will", and making passive sentences active. Cross references have also been added.
LINK to NEW substantive changes recommended to be adopted in USCL's Bylaws. (This list does not include every change made, but covers those changes that are most significant.)
If anyone has any questions about the discussions surrounding decision making and changes that have been included in this draft, please bring them to the townhall meeting February 12th following Sunday service.  You can also contact:  Reverend Sharon or Teresa Mulford. 
DRAFT BYLAWS for Presentation to the membership at the Annual Meeting March 5th, 2023