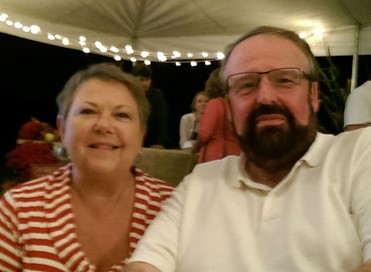 1st Sunday of the month Noon - 1 pm Lodge classroom
Carol and Dan Maynard faciltiate an inperson study of A Course in Miracles.  All are welcome to come and explore.
Email Dan Maynard 
Long time A Course in Miracles students and facilitators Dan and Carol Maynard have been hosting this Study Group for a number of years.  The discussions are always vibrant and insightful.
And they always seem to touch on just the idea that you need to learn that day!
A Course in Miracles (also referred to as ACIM or the Course) is a 1976 book by Helen Schucman. The underlying premise is that the greatest "miracle" is the act of simply gaining a full "awareness of love's presence" in one's own life.[1] Schucman claimed that the book had been dictated to her, word for word, via "inner dictation" from Jesus.