Prayer Works!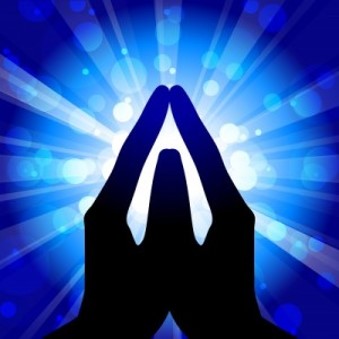 Our Silent Prayer Circle will support you on your spiritual journey by creating and holding a sacred space and praying with you in confidence whenever you need prayer.
To request confidential prayer for yourself or another (first names only please), you may
On Location at Unity: Complete a prayer slip and place it in our prayer box or go to the Healing Light Prayer Corner to Release into the fountain, Light a candle of Intention or write a prayer request.
Speaking with someone: Call or text Rev. Sharon on her cell phone 517 243-2568
Remotely: Call the Unity office at 517-371-3010 and leave your prayer request. Our prayers will begin with you immediately and with you we say:  

"Thank you, God, for answered prayer!"
Be A Part of our Prayer Ministry
​

If you like to be part of our Silent Prayer Team, e

mail revsharonketchum@gmail.com
to discover how you can put your prayer work in service for others
The Many Shades of Prayer