We join in solidarity with our neighbors
in holding the MSU students, faculty and staff in prayer,
as well of each of us who carry the wound in our hearts
that our community, or any community,
should suffer such a devastating experience. 
We bless the first responders, the secondary support and
all those who are doing what they can to help
bring comfort, heal wounds and find hope for the future.
Prayer Works!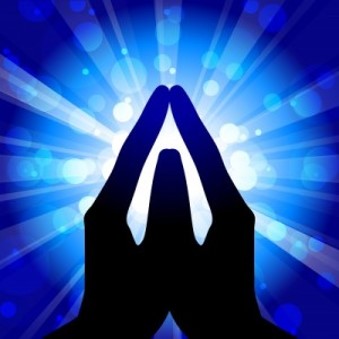 Our Silent Prayer Circle will support you on your spiritual journey by creating and    holding a sacred space and praying with you in confidence whenever you need prayer.
To request confidential prayer for yourself or another (first names only please), you may
On Location at Unity: Complete a prayer slip and place it in our prayer box
Speaking with someone: Call or text Rev. Sharon on her cell phone 517 243-2568
Remotely: Call the Unity office at 517-371-3010 and leave your prayer request. Our prayers will begin with you immediately and with you we say:  

"Thank you, God, for answered prayer!"
Be A Part of our Prayer Ministry
​

If you like to be part of our Silent Prayer Team, e

mail revsharonketchum@gmail.com
to discover how you can put your prayer work in service for others
The Many Shades of Prayer