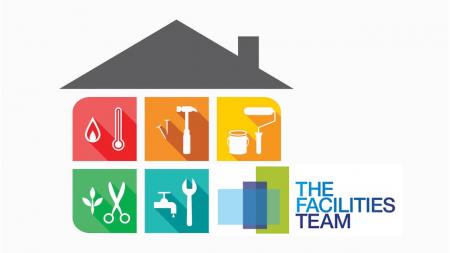 FACILITIES TEAM
Building and Grounds
Maintenance and Improvements
Team Leader   Jerry Podany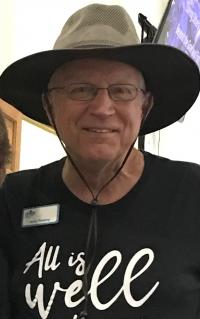 Facilities Manager
Accountabilities:
Keep all areas of the building up to standards to meet Delhi code
Maintain and repair building, equipment and grounds
Make improvements where needed
General Strategies:
Sub and Task Teams developed as needed:  Gardens, Lawn, Snow Removal
Address areas of the campus by priority.
December 2022, we received out occupancy permit for the upper level of the Lodge.
2023 Focus is renovation of lower lodge bathrooms and activity room.
We continue to evaluate the priorities of areas still in need of upgrading - the bathroom off the activity room, the activity room, re-roofing Great Hall, Pole Barn, Pump House, etc.
Outdoor areas include further development of the memorial forests, the labyrinth and various garden beds.
This team develops the budget, hires contractors where needed, involves congregational help where feasible, and coordinates with the Design Team