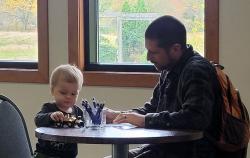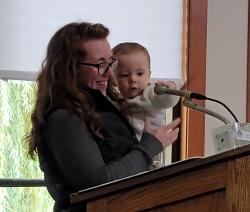 Sunday Celebration Services 10:30 am
An experience of message, meditation, music and some interactive components (singing and discussion).
---
All Sunday Services can be viewed On Demand on YouTube.
---
---
 "In The Flow" Sunday Talk Series
---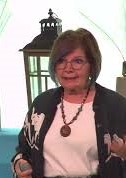 May 28th "Flip the Switch"
-The Effusion of Light
Rev. Sharon Ketchum
Soloist: Elizabeth Kunc
Song Lead: Greg Dening
Platform: Lee Nelson
---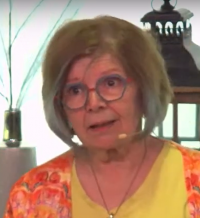 June 4th "Comm-Unity"
the Art of Getting Along
Rev. Sharon Ketchum
Soloist DeShawn
Song Lead: Greg Dening
Platform: Kathy Assiff
---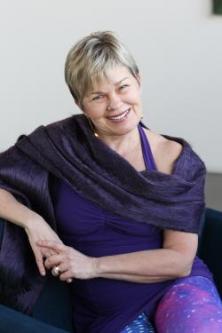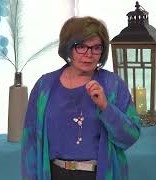 June 11th Take the Test -
Outgive God!
The Wellspring of Living
Rev. Sharon Ketchum
Soloist: Winalee Zeeb
Song Lead: Greg Dening
Platform: Winalee Zeeb
---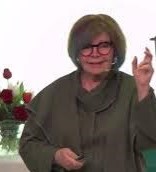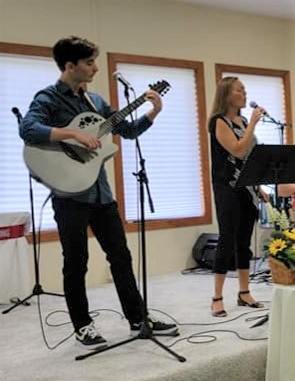 June 18th
Life in the Flow
"Grow Old or
Grow Onward"
Rev. Sharon Ketchum
Soloist: Celina and Thomas Ruhala
Song Lead: Greg Dening
Platform: Jeff Benoit
---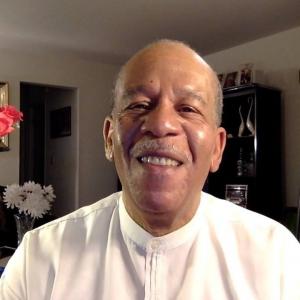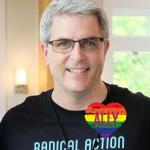 June 25th
Guest Rev. Jim White
Jim's Bio below
Soloist: Rick Seguin
Song Lead: Greg Dening
Platform: Maggie Bishop
MEET REV. JIM WHITE:  Rev. James A. White, Jr. is an accomplished speaker, teacher, author, and study group leader of A Course in Miracles (ACIM). He's been an ardent student of ACIM since 2001.
In 2014, Jim founded Love Communications Ministries (formerly Love Communications), an organization devoted to raising spiritual awareness through the study and practice of ACIM. In his 20-year association with ACIM, Jim has led numerous in-depth ACIM retreats and workshops and appeared in YouTube videos and other educational forums on various ACIM topics. He taught ACIM on "ACIM Gather" Internet Radio from 2012 to 2017, and in 2015, he was a featured presenter at the International Conference on ACIM in New York City. More recently, Jim was interviewed by ACIM teacher David Hoffmeister and was a participant in the "Let's Discuss ACIM" webinar series sponsored by the Foundation for Inner Peace, publisher of ACIM.
Jim has also conducted studies of his ACIM-related book, Earth School at Unity of Livonia, Unity Spiritual Center of Lansing, and the "Rising Elizabeth's" Spiritual Study Group.   Jim's published books include Earth School, Phrase Reference to A Course in Miracles, and the ACIM Fun Book.
Jim currently resides in Ypsilanti, MI, where he enjoys studying mysticism and technology and playing his saxophone. Jim can be contacted at jim@lovecomm.org
---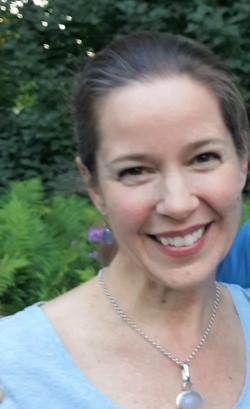 July 2nd "Back to the Future"
Rev. Sharon Ketchum
Soloist: Rachael Gates
Song Lead: Greg Dening
Platform: TBA