Unity Spiritual Center of Lansing is...
Phone 517 371-3010
A Mission Focused Ministry:
Unity Spiritual Center of Lansing's mission and vision statements are inspired by the vision of Unity Worldwide Ministries: "A world powerfully transformed through the growing movement of shared spiritual awakening."
We, in Unity, are coming to realize that God's answer to the prayers and needs of humanity will emerge through spiritually awakened people who join together to create the world our hearts know is possible. Thus, we believe that the individual and collective spiritual awakening to our oneness with God, each other and all creation is a movement that is critical to humanity's future; nothing is more important or more promising.
Because of this, we at Unity Spiritual Center Lansing feels called to focus the activities of our spiritual community on the advancement of our mission, "To advance the Unity movement that calls us to spiritually awaken to our oneness with God, each other and all creation."    
To fulfill our mission, Unity Spiritual Center of Lansing seeks to support as many people as possible (youth and adults) in the ongoing awakening to our oneness with God, with each other and all creation. In order to achieve that goal, we seek to provide every participant with:
1. Spiritual growth and development opportunities through our SAGE Team (Spiritual Awakening Generates Enlightenment). SAGE arranges classes, small group studies, youth & family ministry, workshops, seminars and other activities.  Our Celebration Team co-creates Sunday Celebration Services.
2. A variety of opportunities to develop meaningful, positive relationships with others through participation in Outreach and Social Team activities and events. This includes pastoral connections, monthly lunch socials, movies and community outreach.
3. Opportunities to participate at different levels and make meaningful contributions of time, talent and treasure to allow for active engagement and service through our ministry and its mission. 
Affiliations...
Unity Spiritual Center of Lansing is affiliated with: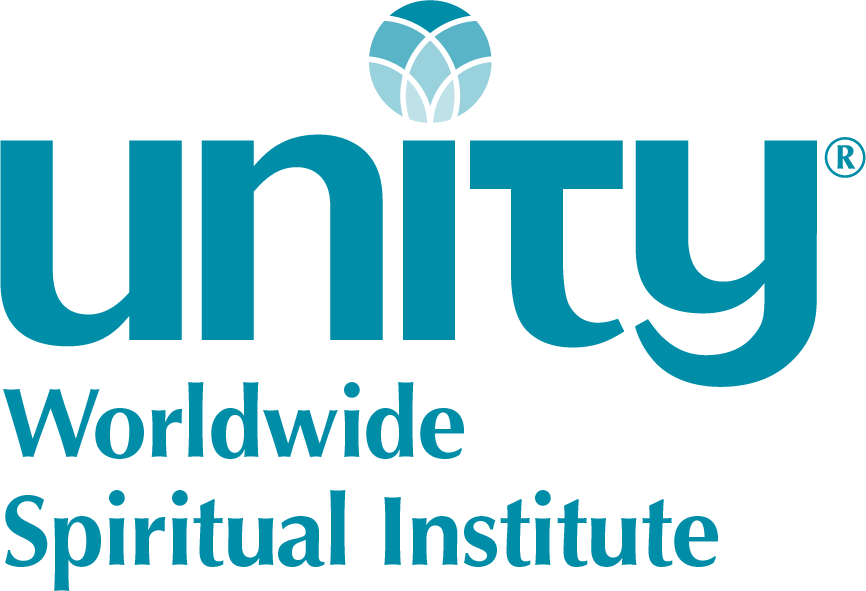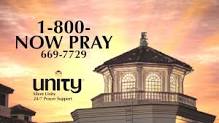 Unity Worldwide Spiritual Institute 
Silent Unity, distributors of the Daily Word magazine