Unity's Lending Library
located in Activity Room, north of sanctuary
Unity classics, Metaphysical books
Children's section
We do not require materials to be signed out.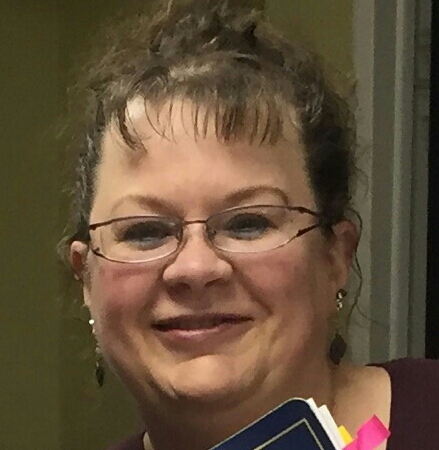 This operates on the honor system. 
We trust you to return or replace anything you borrow.
For a list of acceptable items before donating, please e-mail Lisa Schmidt
Acceptable library donations: 
Thank you for considering donating to USCL's Library.  In keeping with Unity's vision and values we will accept only books, CDs and DVDs in line with Unity teachings. 
Subjects can vary but we are looking for these categories in particular:
Bible and bible related

New Thought authors past and present

Books related to ACIM, ACOL

Other religions and other faith practices

Death, Healing and Health

Prayer and meditation

Forgiveness, Self-help

Casual reading with a spiritual tone

Appropriate like skills – Nonviolent Communication, Yoga, Health foods, etc.

Ministerial

Mystical
We will not accept:
Books with




broken bindings

excessive highlights or writing throughout the book

ripped, torn, disfigured or yellowing covers or pages

moldy patches

a disagreeable odor

CDs or DVDs




With broken cases

self-created or ripped from another source

with scratches or missing inserts/cover pages

VHS tapes, Cassette Tapes or 8 tracks

Large volume collections such as Reader's Digest or Time/Life
If you have any questions, please let us know! To schedule a drop-off please notify Lisa at motowngirl1965@yahoo.com. 
PROSPERITY SHELF
Near the south entry to the Great Hall (Sanctuary), there is a shelving unit with items looking for a new home. Feel free to help yourself to whatever you can use.  This includes extra books from the library.  Donations are always accepted, if you feel so blessed!