The mission of SAGE - (Spiritual Awareness Generates Enlightenment) team is to provide spiritual growth and development classes, seminars, and other activities that support participants' spiritual awakening to their oneness with God, each other, and all creation.
Some classes are officially endorsed by Unity Worldwide Ministries (affiliated); others are congruent with Unity teachings but not specifically endorsed by Unity Worldwide Ministries (unaffiliated).
IF YOU WOULD LIKE TO OFFER A WORKSHOP OR SERIES OF CLASSES,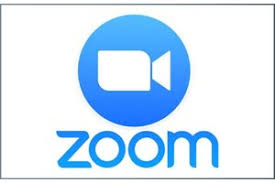 Classes and Meetings are offered three ways
We are learning how to successfully offer hybrid sessions to give you the choice on how you want to participate.
1. In Person - at the Unity Campus, 2395 Washington Road:  Class room in Lodge and Activity Room
2. the Unity Zoom Room - https://zoom.us/s/177417886  Meeting ID: 177 417 886 Passcode: 601744
3. Hybrid:  a combination of live streaming along with in person participants.
Zoom link is posted on Facebook page USCL Discussion Group - a closed group - just request membership 
or email revsharonketchum@gmail.com for link
___________________________________________________________________________________________________________________________________________