We are ramping up to provide you with the most powerful spiritual support possible during this most unusual time in our lifetime.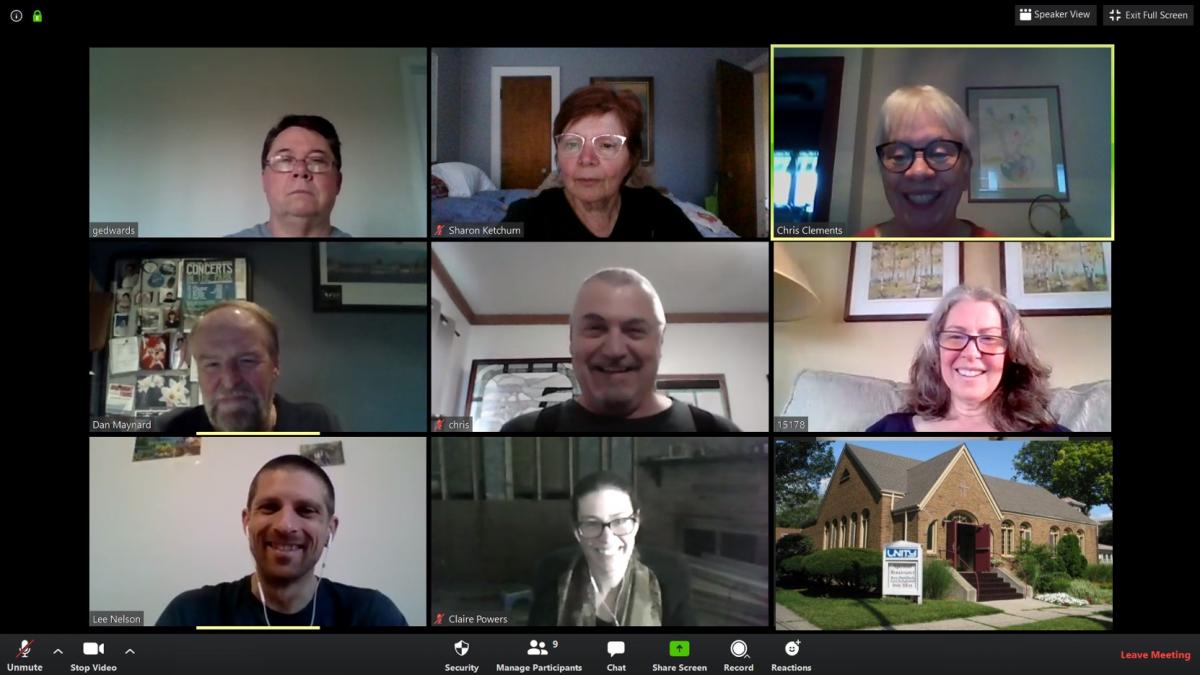 On this page are links to Sunday message and meditations to support you and keep us connected as a community.
Option 1: See all of our "On Demand" Services
by clicking Video Gallery at bottom of website
Option 2 :VIEW ALL VIDEOS FROM UNITY SPIRITUAL CENTER OF LANSING BY Clicking 
YOUTUBE.COM Unity Spiritual Center of Lansing, MI
All videos are published on our Video Gallery by 2:00 pm on Sundays
Support for work of Unity Spiritual Center of Lansing comes entirely through Love Offerings from people like you.
Simple click on "DONATE" to help support the operations of this ministry.  Thank you for sharing your good.