Thank you everyone who nominated and who voted!
Congregants' Choice Results for 2023

2023 First Quarter: Eve
2023 Second Quarter candidates tied: House of Promise and Great Lansing Area Foodbank
2023 Third Quarter candidates tied: Justice League and Jax Project  
For the 4th quarter, the distribution of votes was so close for Girls on the Run and Loaves & Fishes, that we are assigning
October tithes to Loaves and Fishes and
November tithes to Girls on the Run.
December tithes will be split among Volunteers of America, Lansing Area AIDS Network Behavioral Program, Michigan Interfaith Power of Light and Riverwalk Theater.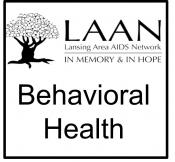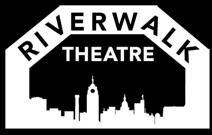 ---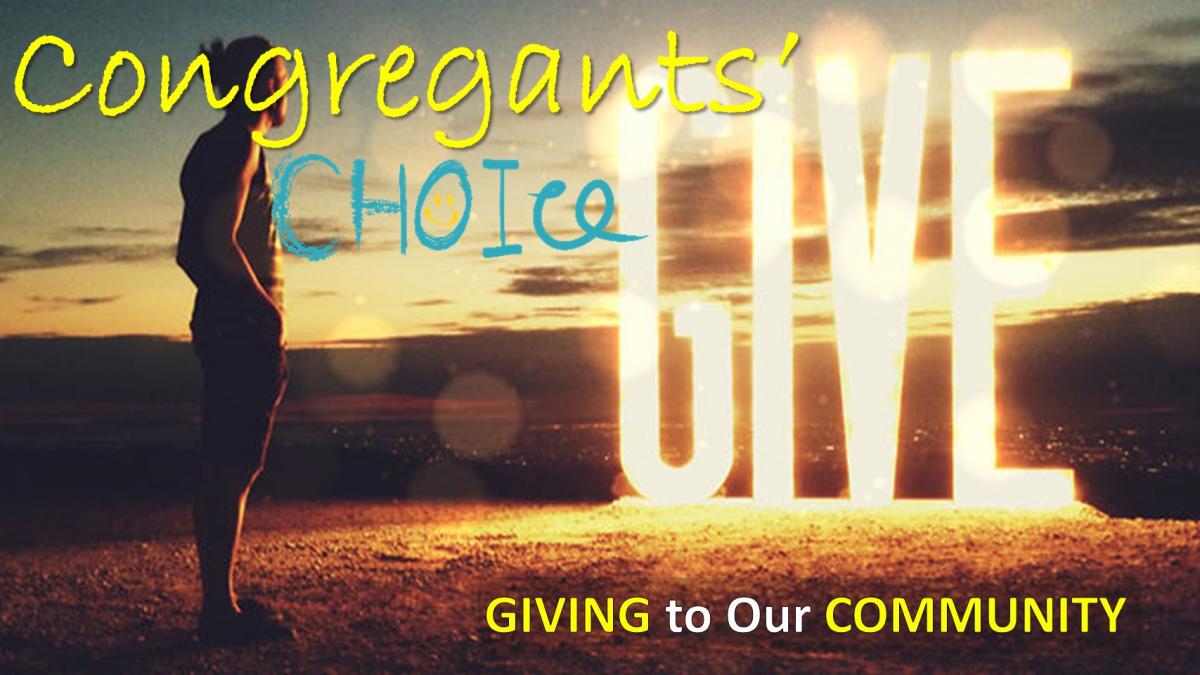 Unity Spiritual Center of Lansing is a spiritual tithing community.
This means we donate 10% of all income to sources of our spiritual inspiration as a way of acknowledging that God is our one and only Source which comes to us through many channels. 
We tithe to various Unity organizations – Silent Unity, Unity Worldwide Spiritual Institute, Unity Worldwide Ministries, Great Lakes Region of Unity Churches and sometimes to specific Unity churches. 
We also tithe to organizations that bless and inspire us with their work and are in alignment with our core values, mission and vision.  We call this Congregants' Choice. 
Each year, you nominate local charitable organizations that bless, inspire, and have a meaningful impact on you which supports you in your spiritual awakening. 
Every choice has gifted us even more than we have gifted them. 
We have tremendous love and dedication in the Lansing community, continually striving to support one another.
To access a nomination form for 2024 to download, CLICK HERE  Forms are also available in the sanctuary
Nominees can be re-nominated after a year.
PAST NOMINEES

 2022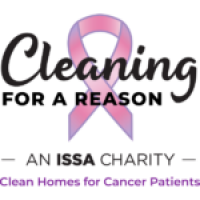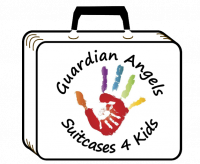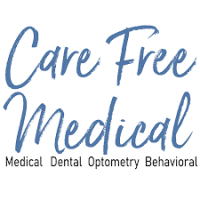 2021
2021 Jan-March 2021 Firecracker Foundation
2021 April - June Greater Lansing Foodbank
2021 July - September Cristo Rey Community Center
2021 October - December Youth Haven, Potter Park Zoo, Care for the Caregivers

2020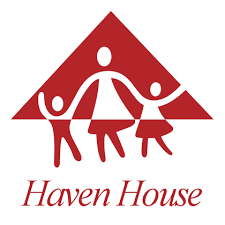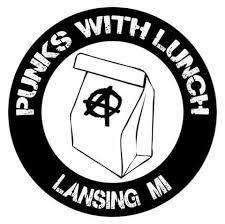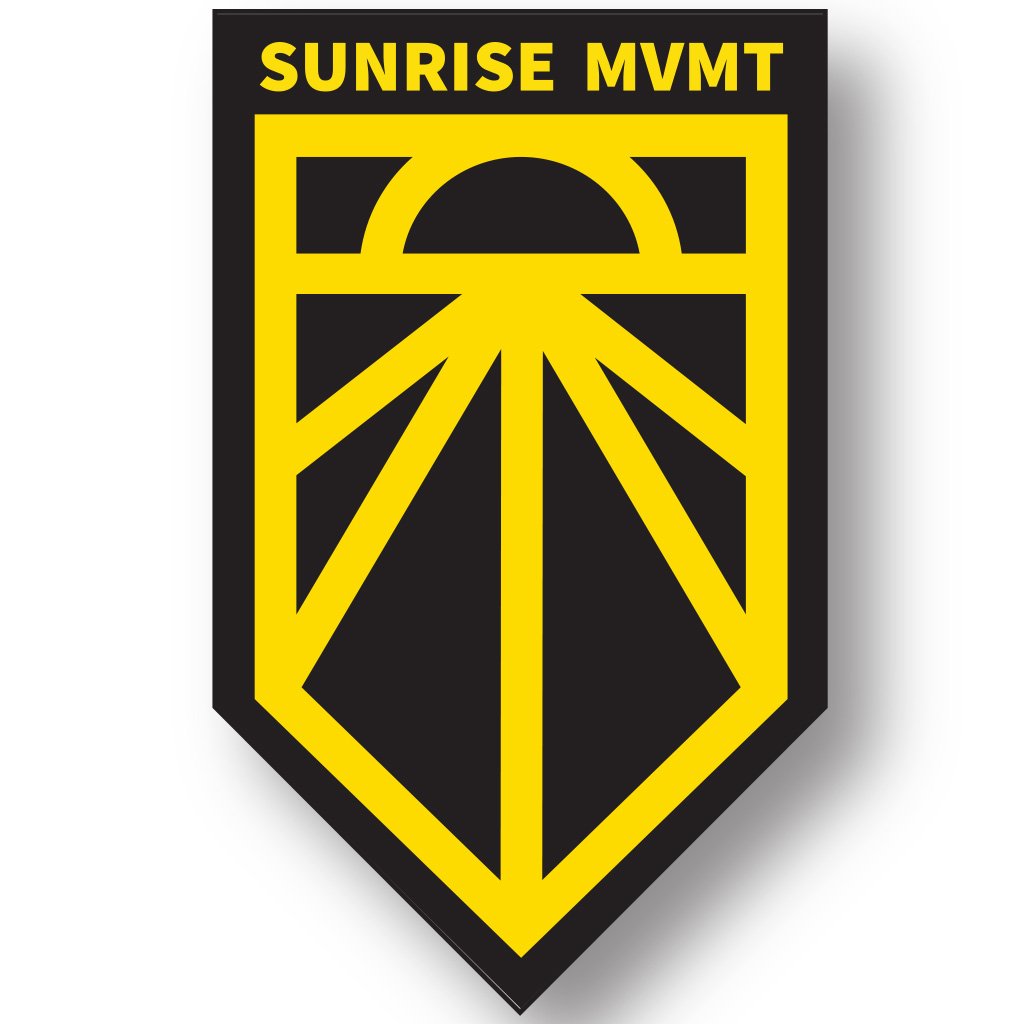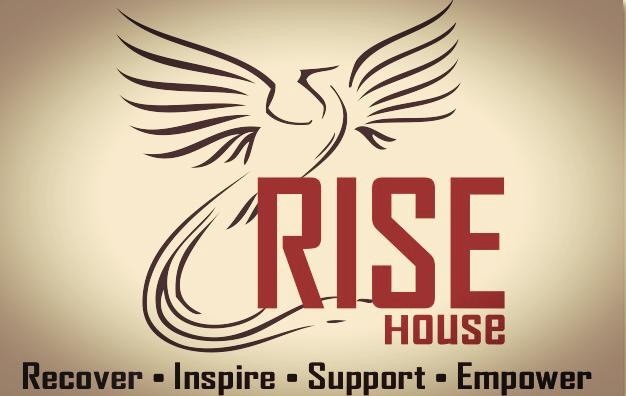 2020 Recipients  Choices are The Fledge for the 1st quarter and Haven House for the second quarter.  The last six month's donation will be split among Punks with Lunch, Sunrise Movement and Rise Recovery program.

2019 Recipients  Girls on the Run, Advent House, The Davies Project, as well as donations to the Women's Center and the American Foundation for the Prevention of Suicide.  We also made a special donation to the SALUS Center.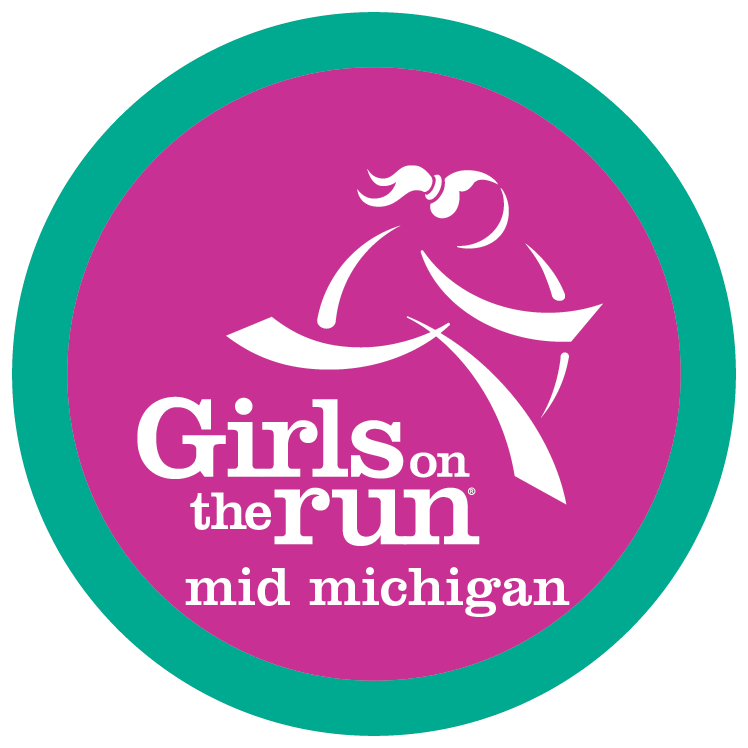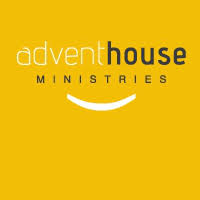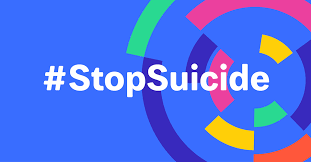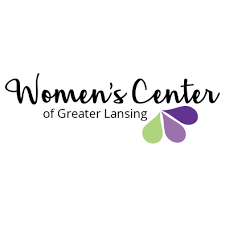 2018 Recipients  Meals on Wheels, Ronald McDonald House, The Foodbank, Justice in Mental Health and Allen Street Neighborhood Association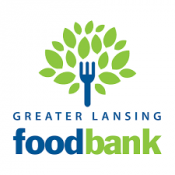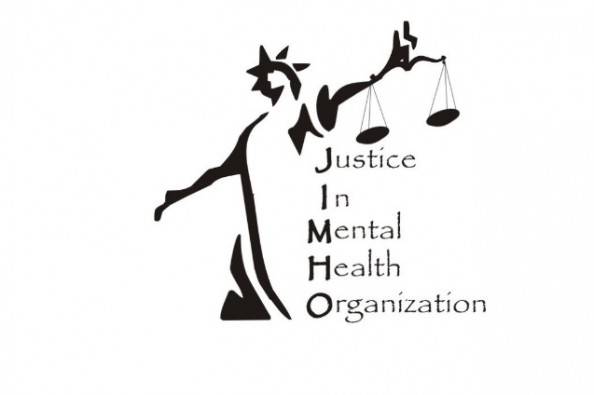 2017 Recipients Capitol Human Society, Homeless Angels, Metapeace and Sparrow Hospice.  Donations were also made to City Rescue Center and Justice in Mental Health.